REGISTRATION
FOR 2023/2024 SEASON
Please fill out the form below to join Spokane Women's Hockey.
CLICK HERE
to open the form in a new tab.
Please be aware DUES FOR THIS SEASON ARE $20 – Collected the first game night. Per the SWH By-Laws, You must have a USA Hockey number to register with SWH.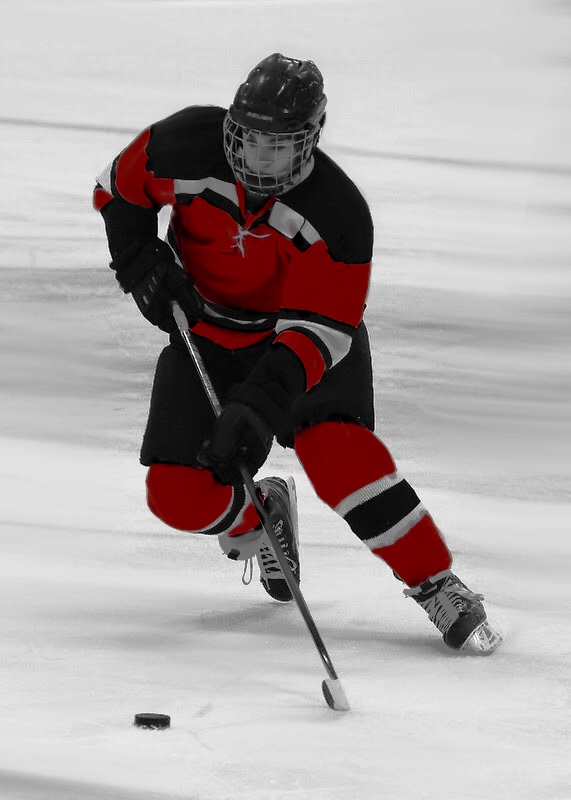 "Procrastination is one of the most common and deadliest of diseases and its toll on success and happiness is heavy."

Wayne Gretzy
TypeError thrown
sizeof(): Argument #1 ($value) must be of type Countable|array, null given