BEGINNERS
If you are beginning your hockey journey, we have some suggestions to help you get started!
Practicing your skating is a great first step. We recommend visiting the Eagles Ice Arena during the public skate times. You can sign up for the Learn to Skate and Learn to Play hockey classes they offer.
CLICK HERE
to learn more!
We only skate once a week, so getting in extra time on the ice will help tremendously!
Here is a list of the gear you will need.
We have loaner gear available!
Ice skates
Helmet
Elbow pads
Shoulder pads
Shin guards
Hockey pants
Hockey socks
Jersey
Optional: Sock tape and stick tape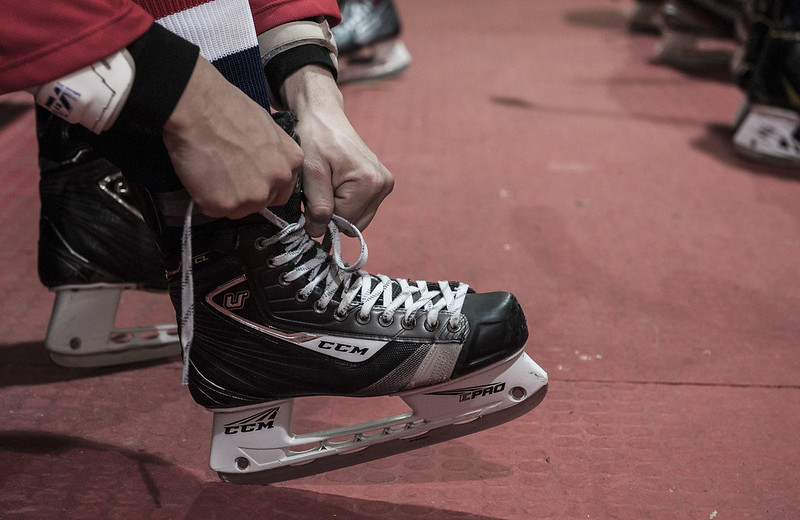 "You miss 100% of the shots you never take."

Wayne Gretzky
TypeError thrown
sizeof(): Argument #1 ($value) must be of type Countable|array, null given